AmeriCorps Programs
Although they do not lead directly to certification, two AmeriCorps programs in Buffalo currently give corps members experience working with students in the classroom and many choose to become teachers following these programs. AmeriCorps corps members are eligible for education awards that can be used to repay student loans or to pay for additional educational expenses.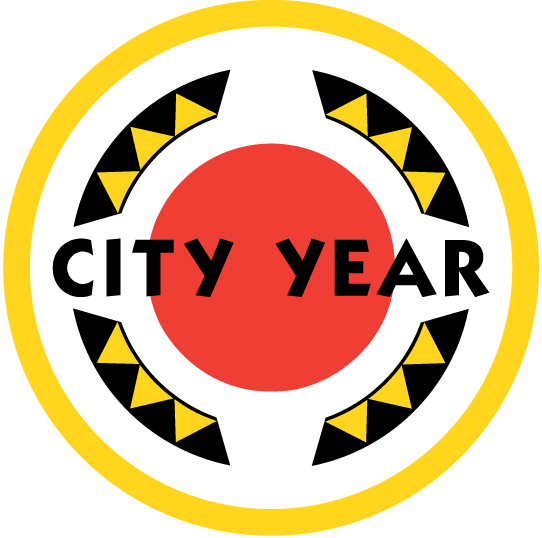 Buffalo launched a chapter of the national City Year organization in 2018. Corps members serve for a year at a local school, where they work hand-in-hand with students to provide mentoring, tutoring, run afterschool programs, and otherwise guide students toward success.

The Service Collaborative of WNY runs the AmeriCorps ABLE Early Childhood Program, which trains people to teach pre-kindergarten classes. Corps members work in Head Starts and other preschools to work with both individual students and whole classrooms. Many become early childhood teachers after their service.